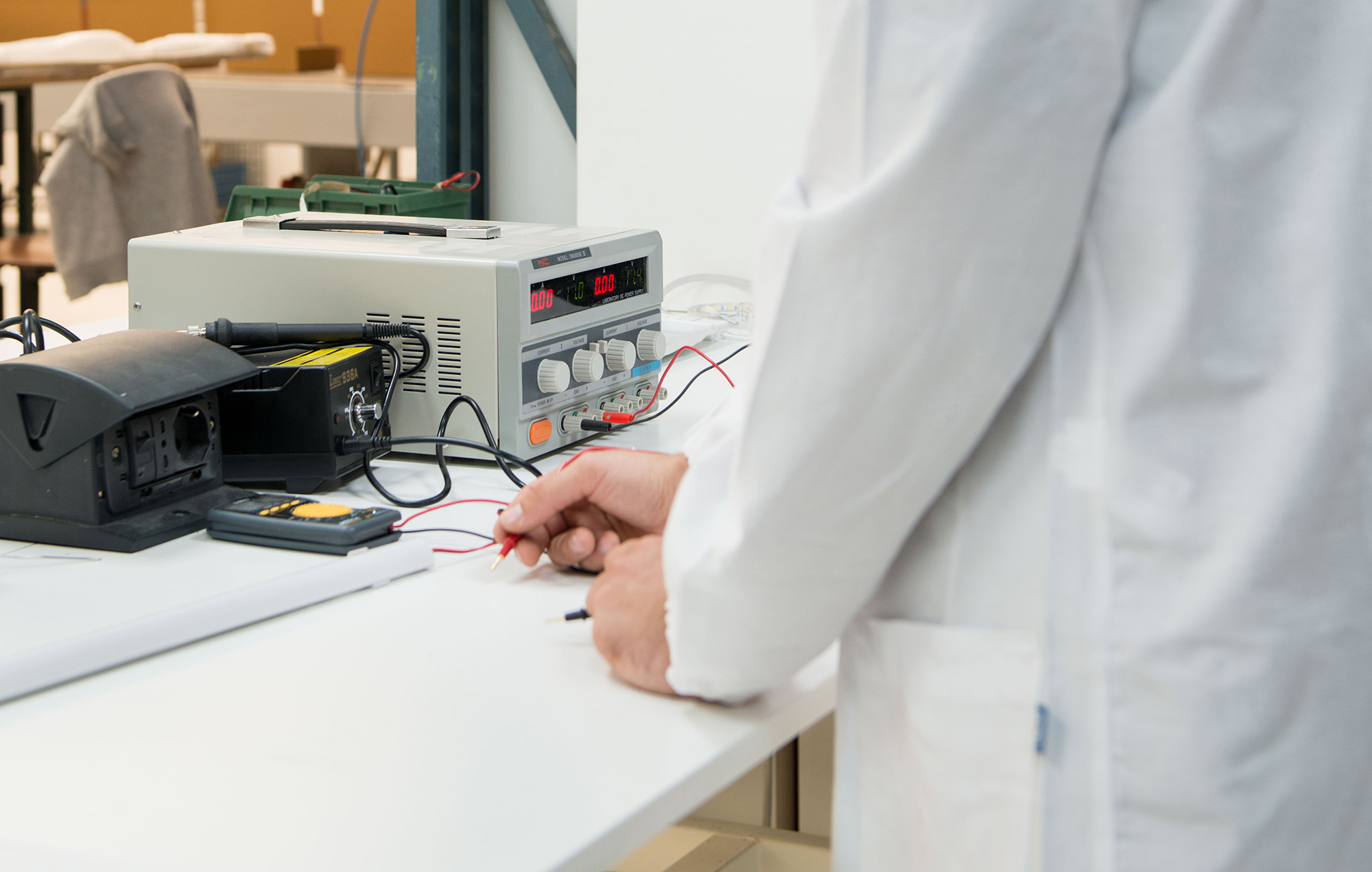 Discover the customization service dedicated to ZEMIS customers.
Sells safely in over 50 countries worldwide.
The CB certification system is an agreement between international certification institutions and CB participating countries and is an international system that reciprocally recognizes test results and certificates relating to the safety of electrical and electronic products, parts and operating equipment.
All CB certified items comply with IEC 60598 and IEC 61347 standards.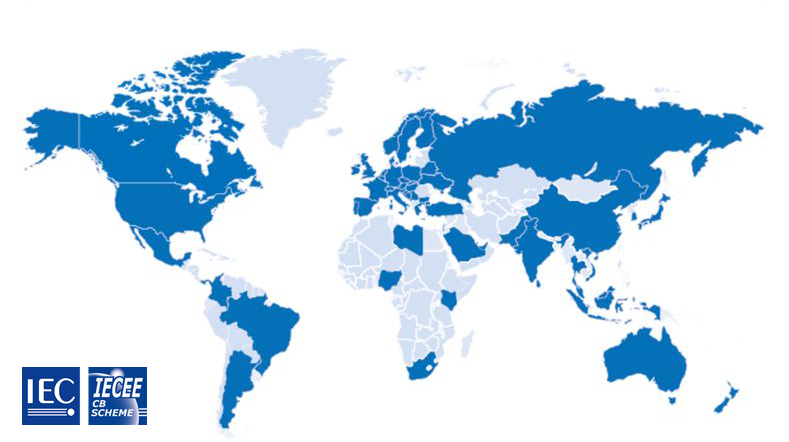 In these countries the CB certification used by ZEMIS in its products is recognized.
Saudi Arabia, Argentina, Australia, Austria, Bahrain, Belgium, Belarus, Brazil, Bulgaria, Canada, China, Colombia, Croatia, Denmark, United Arab Emirates, Finland, France, Germany, Japan, Greece, India, Indonesia, Ireland, Israel , Italy, Kenya, Libya, Malaysia, Mexico, Norway, New Zealand, Netherlands, Pakistan, Poland, Portugal, United Kingdom, Czech Republic, Republic of Korea, Romania, Russia, Serbia, Singapore, Slovakia, Spain, United States, South Africa, Sweden, Switzerland, Thailand, Turkey, Ukraine, Hungary, Uruguay.