FROM MATERIALS TO INTERNATIONAL MARKETS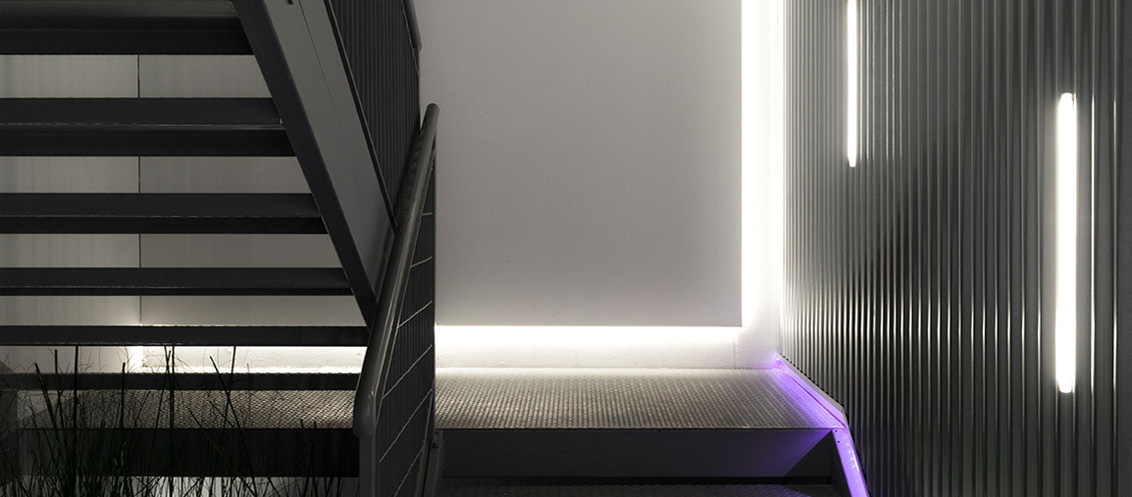 ZEMIS is committed to a 3 years warranty on its products and solutions for any manufacturing defects. The products must be installed with original ZEMIS power supplies, wiring and accessories or possibly approved by the company.
The use of non-original or unapproved accessories determine the decline of every warranty on the product.
ZEMIS with the goal of providing a quality service on its products provides the main international certifications which will do strict controls at the end of the production cycle on the functioning of electronic equipment and lighting equipment, next to a prompt after-sales service.
The mix of industrial development within a constant balance with attention to the handcrafted product are the premises that allow us to offer an increasingly appreciated customer service.
Customer assistance begins from the planning, to the development, to the offer and, at the end, to the after-sales phase.