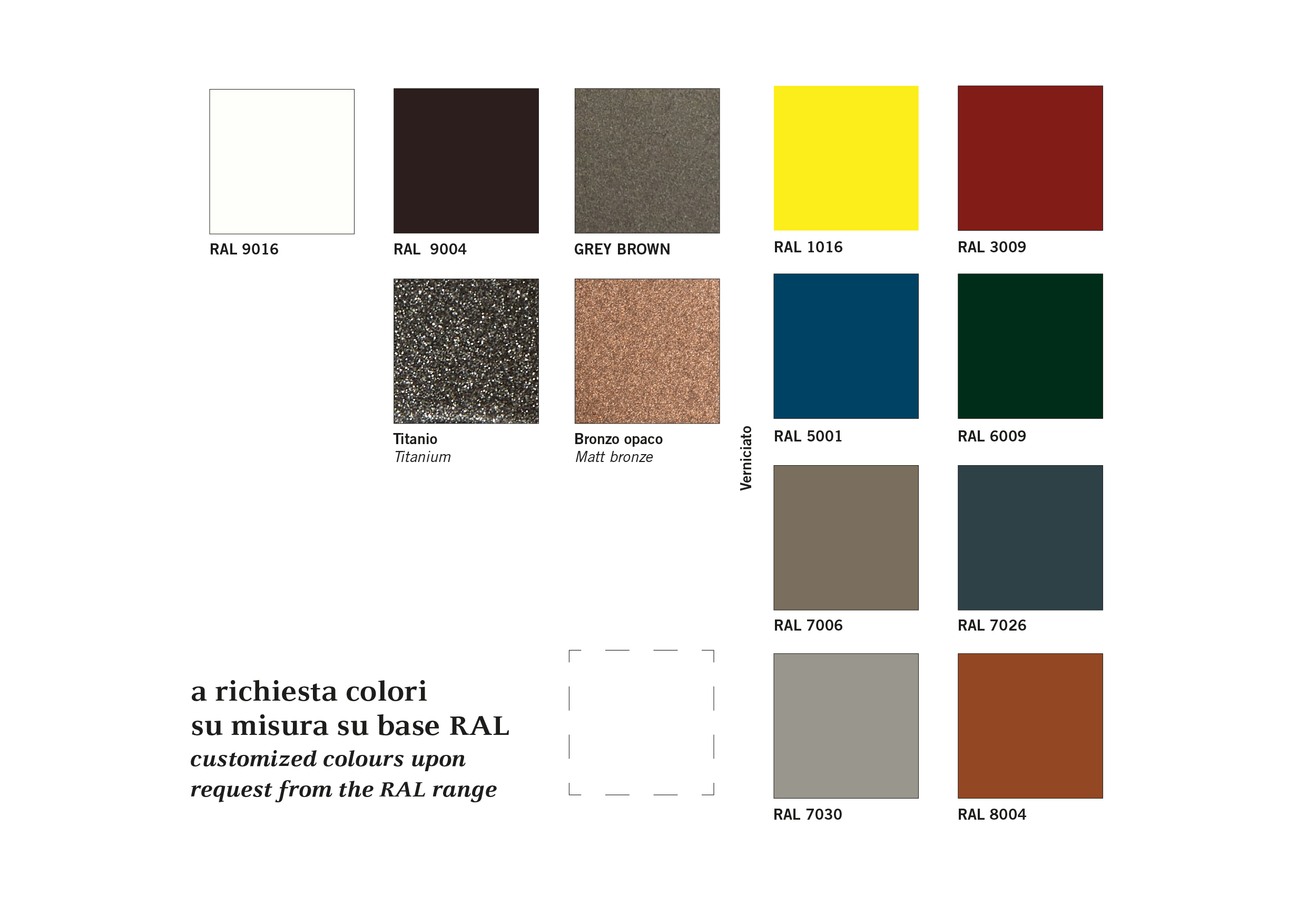 Discover the customization service dedicated to ZEMIS customers
Whether it's a spotlight or a linear meter light fixture, our strength lies in customization. Colors, finishes, materials, shapes, technology, dimensions and sections custom-made.
Whatever the space is, the freedom and flexibility of configuration and design, allow for maximum customization, for a luminous object which becomes practically tailored.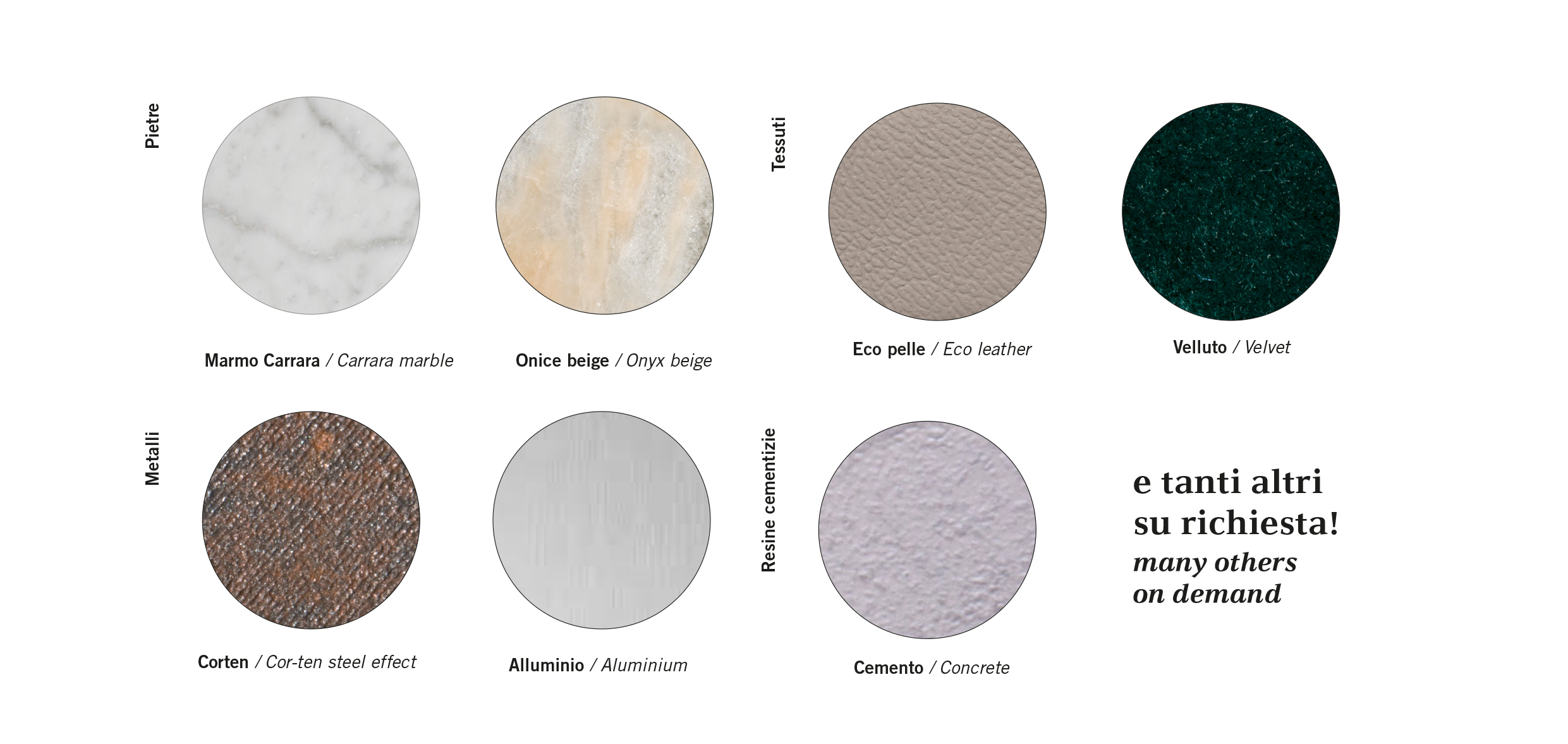 ZEMIS also roles hidden spaces, with technology and functionality, without forgetting the attention to quality materials and the choice of accessories.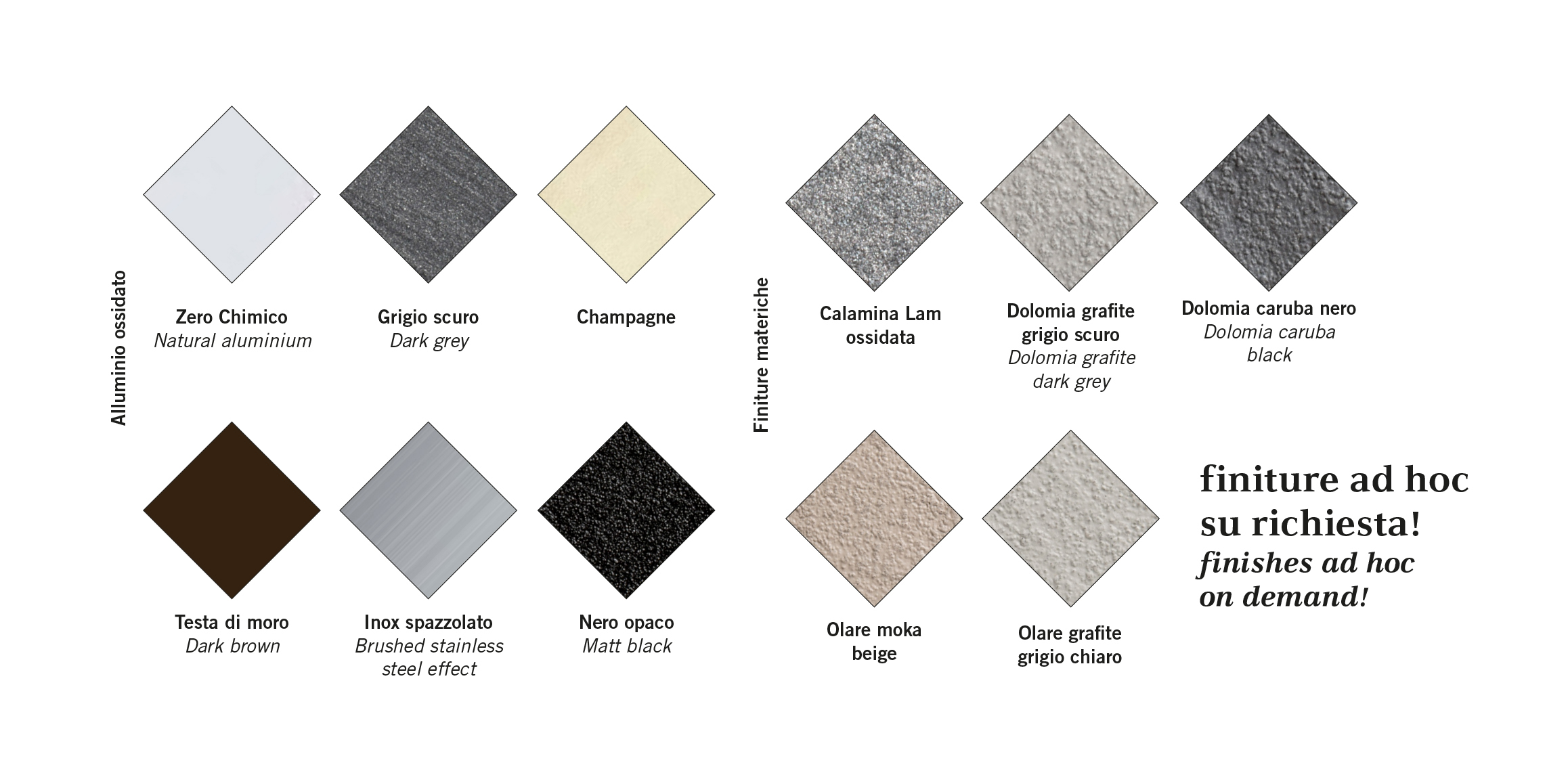 We offer finishes capable of dressing a light object thanks to the skilled hands of designers and planners to contribute to become better any project.
Concept, engineering, prototyping, up to production, with great importance to the customization required.