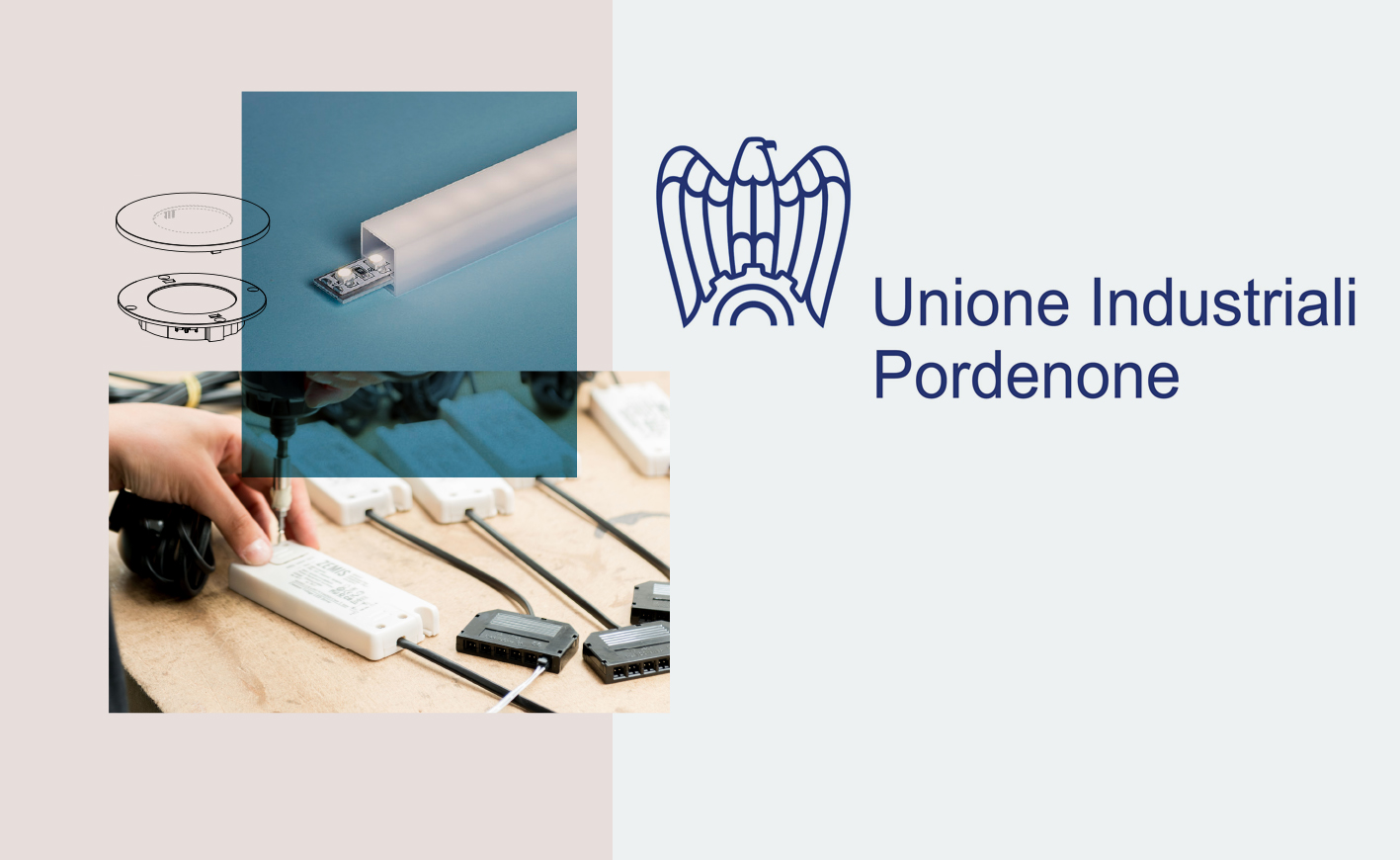 In the last few years, Zemis has been involved in a growing development process that has allowed it to implement an organization and an industrial-type structure. Despite this, the attention to details on the product and customer service are characterized by an "artisan taste". This constantly evolving process has made us to understand the need to join an organization such as the Industrialists' Union.
Unione Industriali Pordenone adheres to Confindustria which with over 150 thousand manufacturing and service companies is the largest trade association in the country and the first economic interlocutor of the government and to Club 15 the network made up of the first 15 territorial associations of Confindustria (today 17) which they represent the Italian provinces with the highest rate of industrialization created to share the experiences and skills of the areas with the greatest manufacturing vocation.
Thanks also to this new category membership, the ZEMIS technical and commercial office is at your disposal for everything related to the direct and qualified interface with your company to assist you throughout the overseas marketing phase of our luminaires as well as in order to develop products you need, whether they are in the catalog, or to be customized to measure.